Custom Stone Fabrication & Installation at a Fair and Honest Price.
Fox River Granite & Marble services in Arlington and surrounding DFW area. We design, fabricate, and install amazing countertops using natural stone and quartz. We also specialize in kitchen and bathroom remodel. Please take a moment to explore out website and learn more about our company and what we have to offer.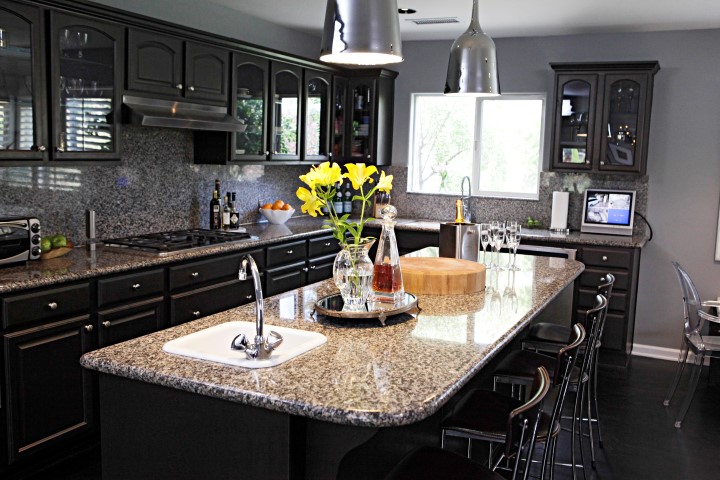 Granite is a common type of felsic intrusive igneous rock that is granular and phaneritic in texture. Granites can be predominantly white, pink, or gray in color, depending on their mineralogy.
Marble is a metamorphic rock composed of recrystallized carbonate minerals, most commonly calcite or dolomite. Marble may be foliated.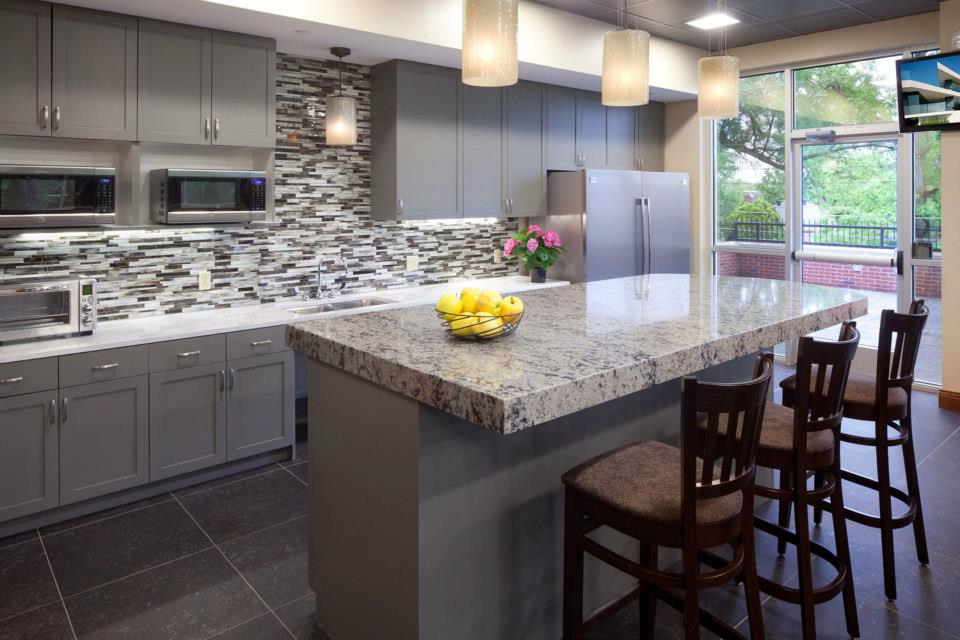 Quartz is a manufactured stone that is engineered to look like natural rock. Quartz can provide a custom and unique look when granite colors are limited.
About Us
At Fox River Granite & Marble LLC, we believe that every customer should be treated like family and nothing less. Our main focus and mission is to ensure quality work as well as excellent customer service. The effort and love that we put into our craftsmanship reflects on your home, and we want nothing but the best work for all our customers and their sanctuary. And that's why we treat every job like it was for our own home.
Our Contacts
1128 W. Division St. Arlington, TX 76012