Custom Stone Fabrication & Installation at a Fair and Honest Price.
Fox River Granite & Marble services in Arlington and surrounding DFW area. We design, fabricate, and install amazing countertops using natural stone and quartz. We also specialize in kitchen and bathroom remodel. Please take a moment to explore out website and learn more about our company and what we have to offer.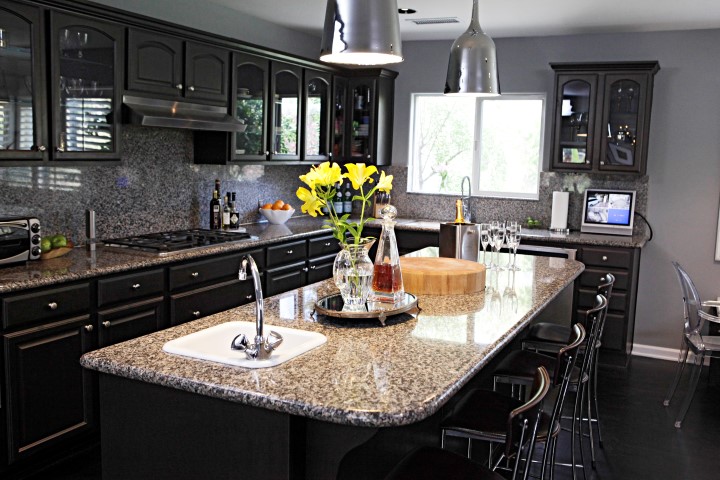 Granite is a common type of felsic intrusive igneous rock that is granular and phaneritic in texture. Granites can be predominantly white, pink, or gray in color, depending on their mineralogy.
Marble is a metamorphic rock composed of recrystallized carbonate minerals, most commonly calcite or dolomite. Marble may be foliated.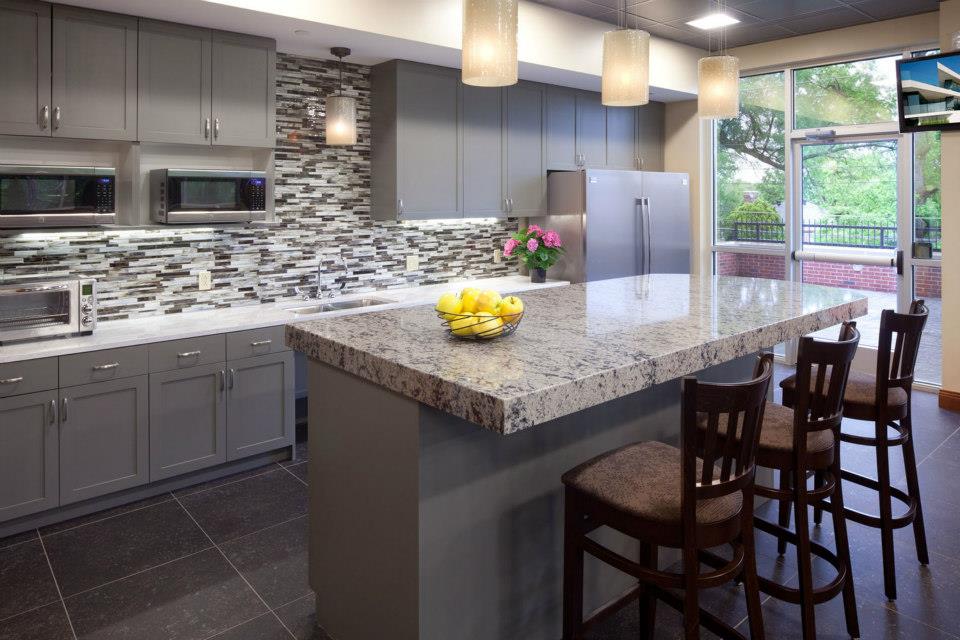 Quartz is a manufactured stone that is engineered to look like natural rock. Quartz can provide a custom and unique look when granite colors are limited.